Through the generous support of the Tietz Family Foundation, Brooklyn's Teacher Resource Center (TRC) a Long Island University, Booklyn, serves pre- and in-service teachers by developing their capacity to create meaningful, inquiry-based curriculum and by providing training and mentoring as they continue to grow in their teaching practice.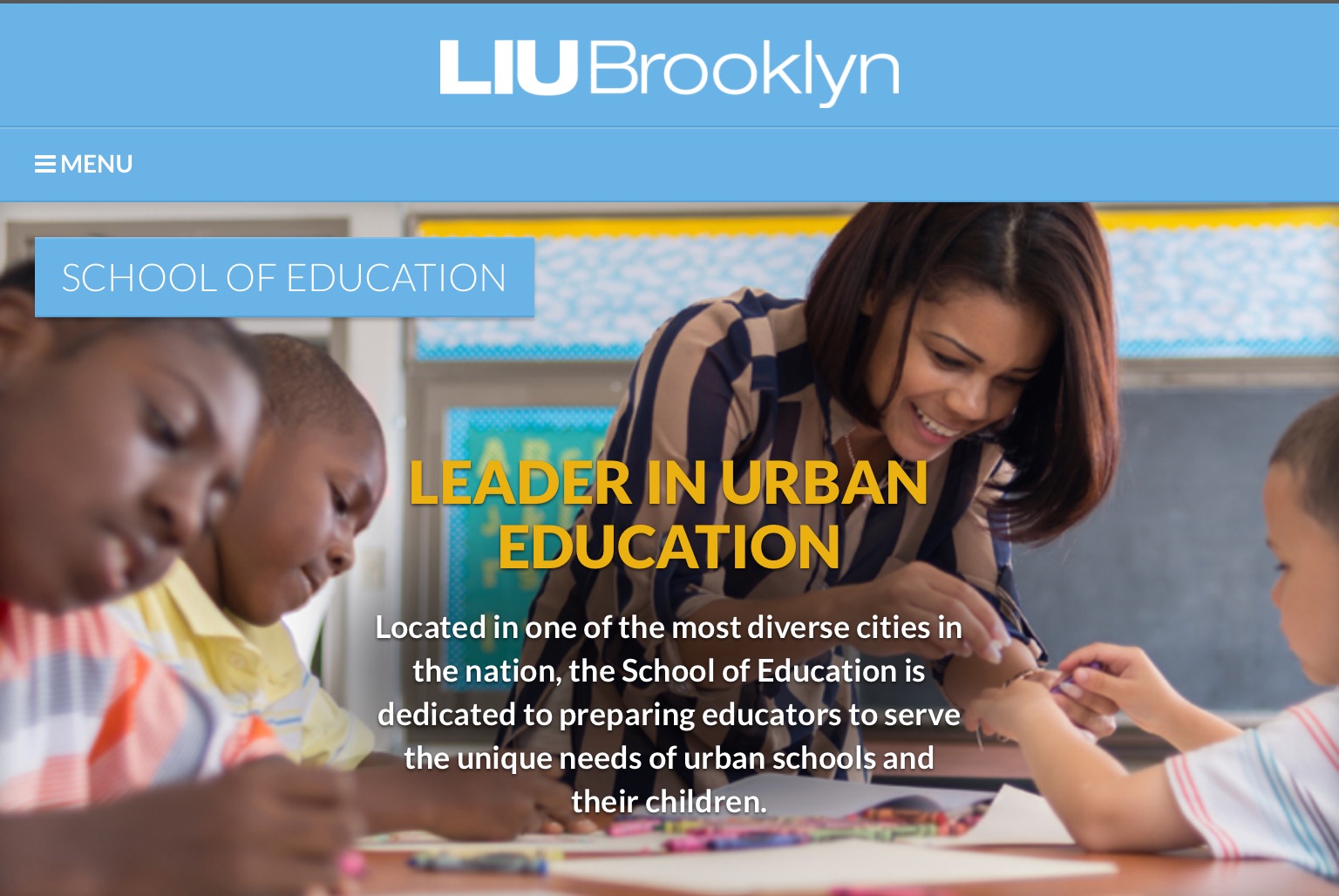 In the service of this mission, the TRC offers professional development workshops for current and future teachers to extend their capacity to teach to students with a range of learning styles.
In addition to offering these professional development sessions, the TRC is a drop-in center, where a variety of hands-on materials, books on teaching and learning, and children's and adolescent literature are available.
The TRC works to integrate its offerings with the coursework of LIU's School of Education to allow students opportunities to experience and reflect on an inquiry-based model of teaching and learning. In these ways the TRC offers new and experienced educators a space to come together and be supported in developing their capacity to reach all learners.
Click here to read the November 2012 report on the activities of the TRC.